| | | |
| --- | --- | --- |
| Contact US For Quotation | Email:464560351@qq.com | Whatsapp&Wechat:+8618620373879 |
Overview
The HT3561 high precision battery internal resistance tester is designed for new measurement requirements in the battery industry. It is suitable for low resistance batteries, high capacity lithium battery packs and fast product sorting on the production line.
With the technical advantages of Hope Instrument Technology in battery internal resistance testing for many years, the HT3561 is capable of providing a high resolution of 0.01 mΩ with a maximum test voltage of 20V and a minimum feedback time of 15mS. Equipped with standard features RS232 interface and HANDLER interface, HT3561 offers the automatic battery measurement function.
Feature
High-speed sampling test with a minimum feedback time of 15ms for fast sorting on the production line

The highest test voltage reaches 20V, which is used for performance test of battery pack

High resolution resistance and voltage

Strong anti-interference ability

Support U disk to export data

Maximum test speed 66 times / sec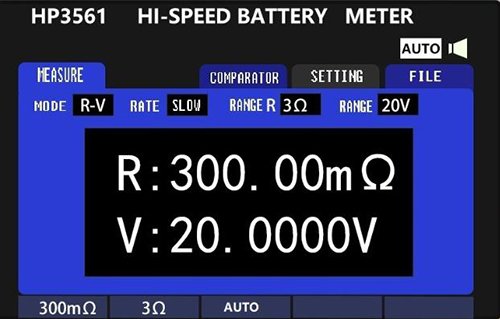 HT3561 economic battery internal resistance meter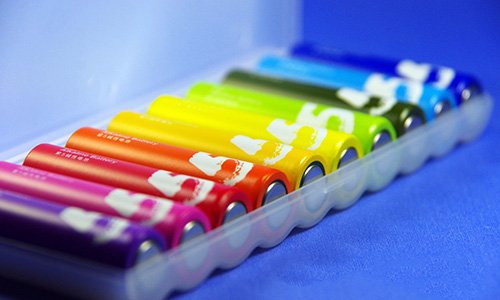 Battery internal resistance and voltage inspection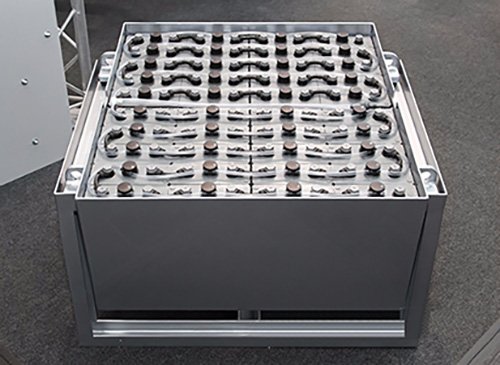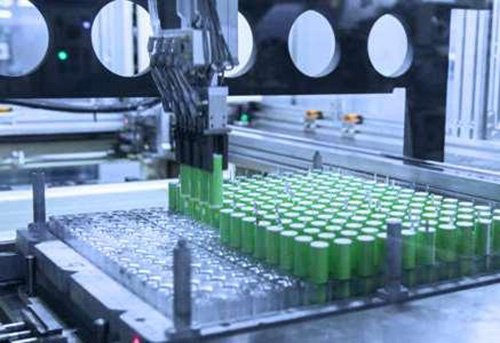 Detection of battery internal resistance and voltage
| | |
| --- | --- |
| Model | HT3561 |
| Display | 3.5 inch TFT-LCD display |
| Measurement parameters | ESR,DCV |
| Resistance accuracy | 0.50% |
| Resistance range | 0.01mΩ ~ 3.1Ω |
| Voltage accuracy | 0.01% |
| Voltage range | 0.1mV ~20.0000V |
| Signal Source | Measurement current frequency:1kHz; Open circuit voltage:7V;Test current:<10mA |
| Measurement range | 2 different ranges – 300mΩ, 3Ω; Automatic and manual test mode in full range |
| Measuring speed | 66 meas/sec., 30 meas/sec., 10 meas/sec.,3 meas/sec. |
| Calibration | Short-circuit reset for all ranges; REL function |
| Comparator | 30 sets of records, 4 grades of sorting,count number of sorting in each grade |
| Trigger mode | Internal/manual( optional external trigger) |
| Interface | RS-232C,Handler(PLC interface),LAN(optional) |
| Power supply | Voltage:90VAC~250VA; Frequency: 47Hz~400Hz;Power: max 10VA |
| Dimension & weight | 325 mm (L)x215mm (W)x96.5mm (D); Weight: 3kg |
| Accessories | PB36 connector,HT9363A test clip,HT9800 communication cable, power cord |
HT3561-12H/24H Multi-channel Battery Tester
The HT3561-12H/24H multi-channel battery tester can quickly complete the internal resistance and voltage sorting test of the maximum 24-channel battery. Based on the identical test circuit of the classic HT3561, the test speed and accuracy of this device are in leading position of the industry. They are the ideal supporting tool for automated test manufacturers.

Hope Instrument also provides external multi-channel scanning card for multi-channel battery sorting or multiple battery packs. The wiring shows as following: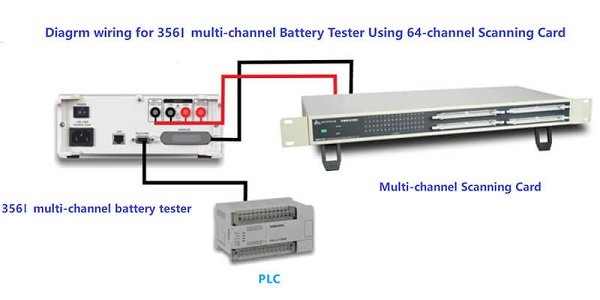 Features
HT3561 series instrument comes standard with RS232/RS485 and I/O interface, especially suitable for supporting automatic equipment to complete automatic test.
Integrated the multi-channel scanning card inside the instrument, HT3561 has the advantages of fast scanning speed, strong anti-interference ability and long switch life. It is more convenient to use and more powerful.
The HT3561-12 and HT3561-24 multi-channel resistance tester can be used for both single-channel test and multi-channel test; They support single-card 12-channel in four-terminal test and max of 24-channel test.
Application
Lithium battery automatic sorting line

Multiple battery packs

Simultaneous measurement of multiple batteries

Measurement of electric vehicle battery packs
Multiple battery auto sorting and pack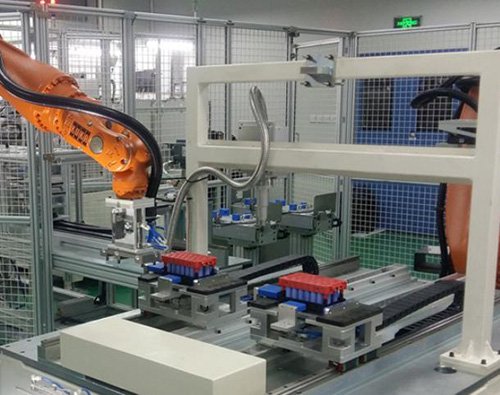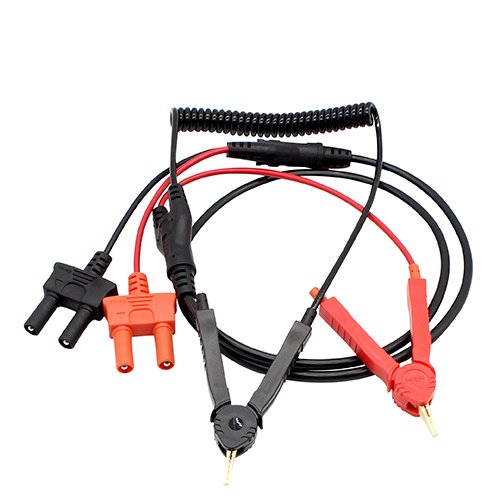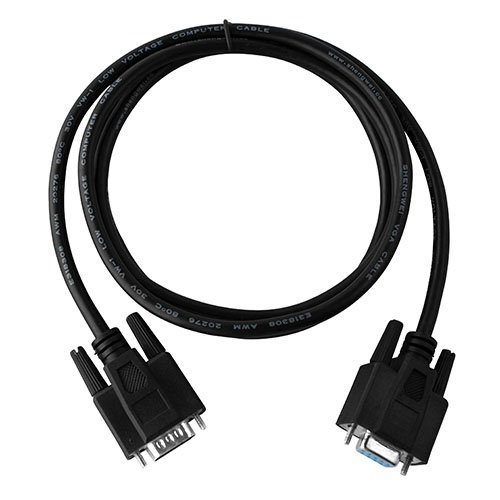 HT9800 Communication Cable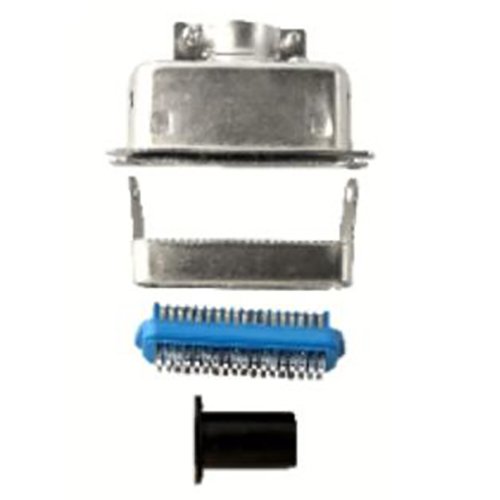 Specfication Selection Table
Model
Channel
Application
Performance characteristics
HT3561
Single
General use
Single test for all sizes of batteries
HT3561-12H
MOSFT
12-channel
Single cell battery
Fast scanning speed, durable MOSFT
Relay
Battery pack in series
Slower speed and high pressure resistance
HT3561-24H
MOSFT
24-channel
Single cell battery
Fast scanning speed, durable MOSFT